Smart Compliance and Practical Sustainability for a Better World.
With Integrated Chemicals Management for Product Stewardship and EHS/ESG, our solutions help companies streamline their regulatory compliance processes, reduce risk, and increase efficiency.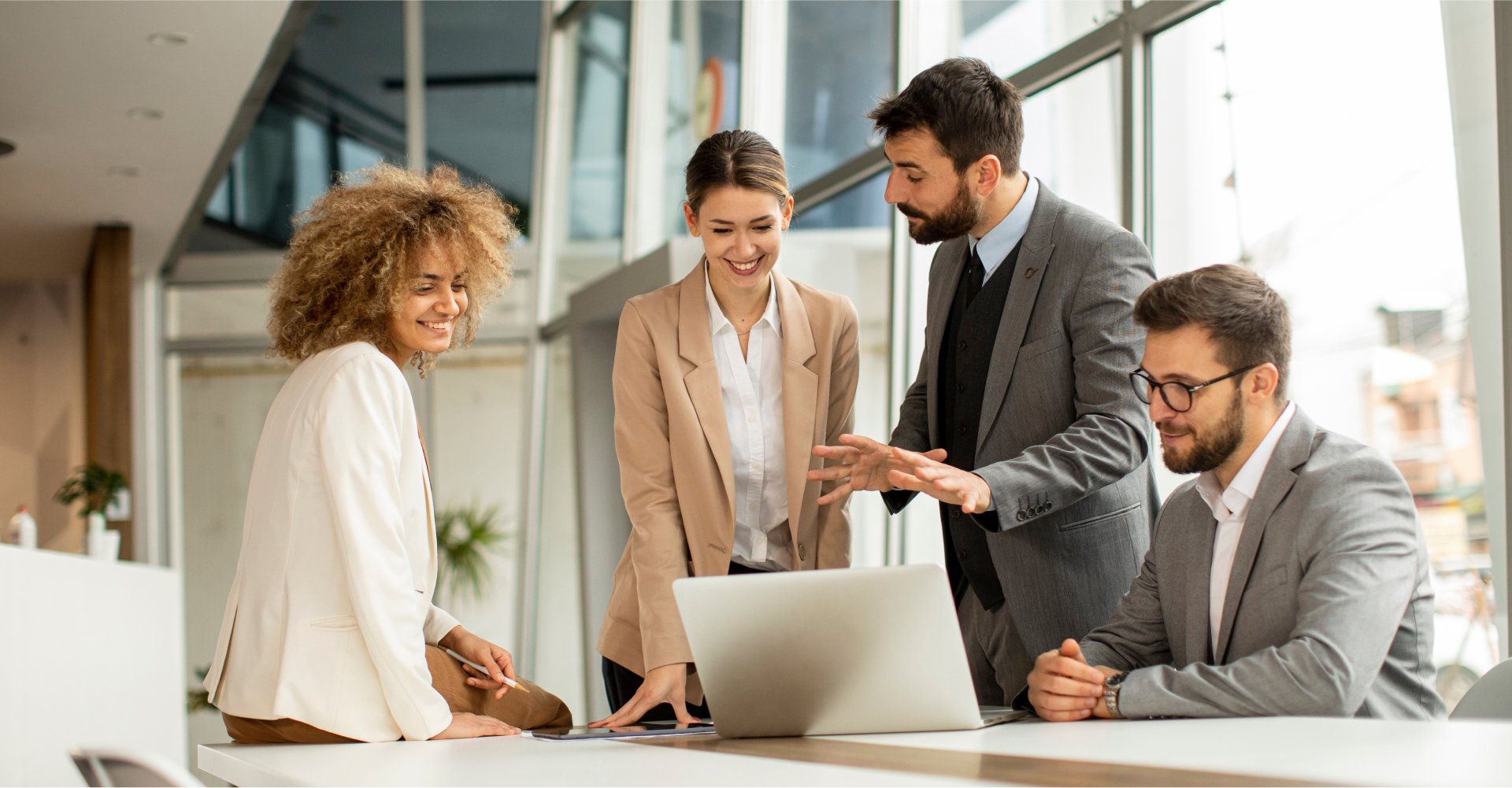 Operational EHS & SDS solutions for chemical manufacturers.
Product Stewardship for businesses leading the way.
EHS & ESG for Both Local and Global Businesses Leading the Way Forward.
Complex EHS & ESG regulations have a crucial impact on both local and global business. You don't have to face these challenges alone. Our forward-thinking approach and practical solutions simplify your path to success.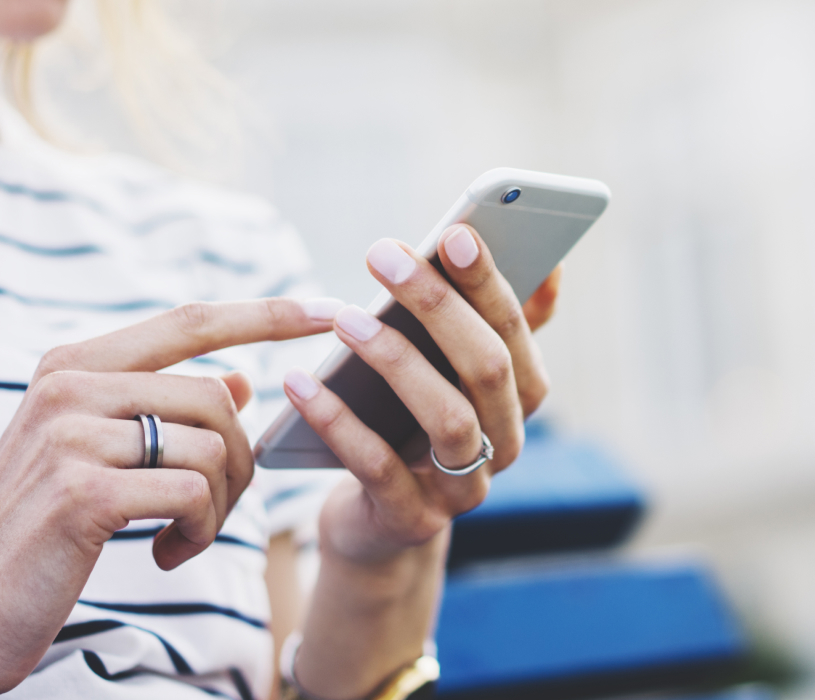 Engage Your Enterprise Workforce with Intuitive Mobile and Desktop Apps.

Manage Proactively
Optimize your EHS program with a simplified and reliable enterprise EHS software system to reduce risk and ensure compliance. Capture more meaningful and timely data to make informed decisions.
Connect Via Mobile
Set a new standard for enterprise connectivity and efficiency with the convenience of mobility. Streamline your EHS processes by capturing information on-the-go and while offline, eliminating redundant data entry.

Enhance Management Visibility
Track and analyze all of your regulatory data and activities centrally, increasing accountability and transparency. Powerful dashboards provide flexible data visualization to help you prevent unwanted events.

Leverage System Intelligence
Replace outdated spreadsheets with a modern, cloud-based software solution that adds a layer of intelligence to your data, including automated reminders, configurable alerts, and event-triggered corrective actions.
Optimize Your Data-driven Decision Making with Lisam.
Serving thousands of customers from 24 worldwide offices, Lisam is a global provider of smart EHS compliance and practical sustainability solutions.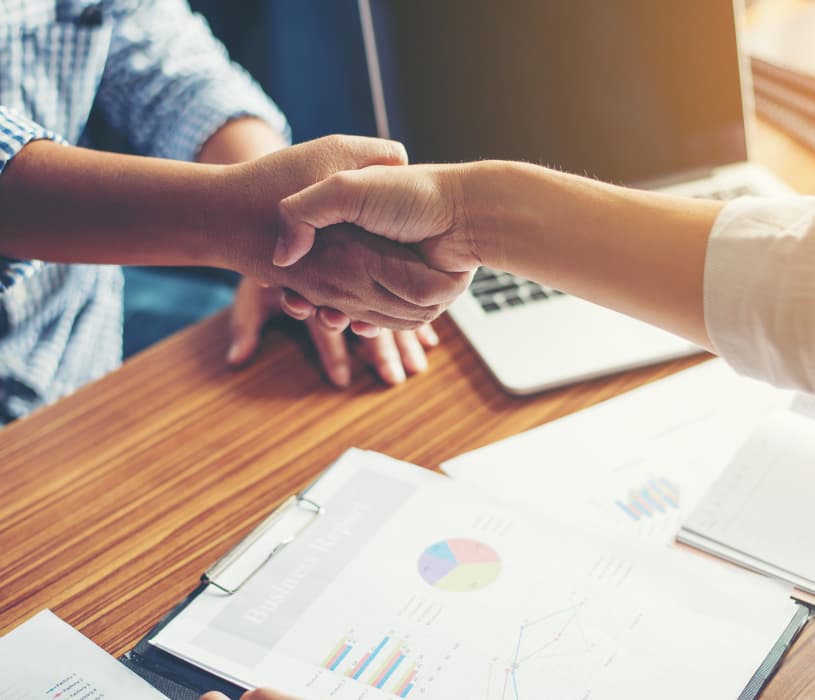 01

SDS Authoring & Distribution

Efficiently create and manage your documents every step of the way to keep your safety data up-to-date and accessible.

02

SDS & Chemical Management

Track and manage chemicals and their safety information across your enterprise.

03

Substance Volume Tracking

Keep on top of mandatory and optional volume tracking data across regions.

04

Audits & Inspections

Transform your EHS Compliance and Risk Management program Enterprise-wide using intuitive tools and mobile apps.

05

Compliance Calendar

Centralize your EHS Management to prioritize and manage how your organization collects and measures EHS compliance data.

06

Chemical Inventory Management

Track and manage chemicals and chemical inventories across your enterprise.

07

ESG Management

Capture measurable data, configure complex calculations and drive reports to demonstrate environmental compliance.

08

Incidents

Mitigate and manage any EHS issue or event enterprise-wide, capture near-misses in real time, and drive actions to reduce the risk of future occurrences.
EHS and SDS Compliance Solutions to fit your needs.
A Dynamic Hub, Diverse Workforce, and Global Reach.