Back to EHS/ESG Overview
Document Distribution & Management
Automate your document distribution and management to keep your safety data up-to-date and accessible.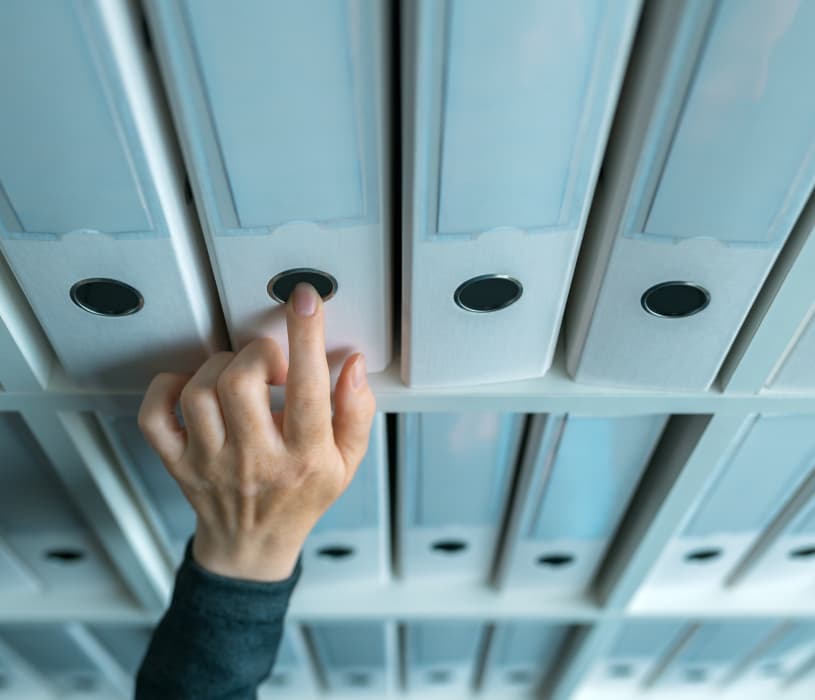 Streamline Your Safety Management with Lisam's Document Distribution & Management Solution.
Centralize your safety documents to ensure 24/7 access to critical safety information. Our solution has the security, flexibility, and efficiency to help you achieve success. Track product updates, store & archive documents centrally to efficiently distribute on-demand, up-to-date information.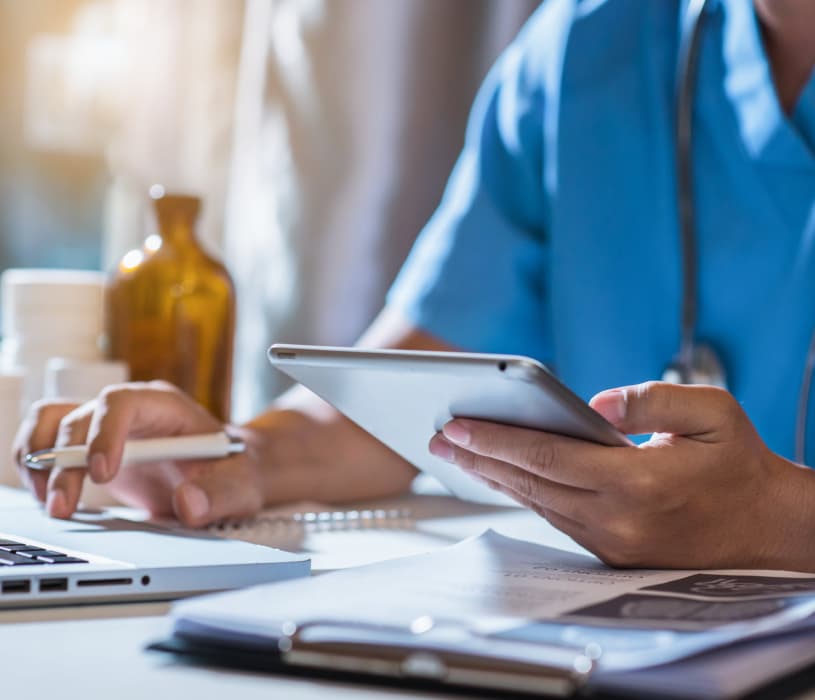 Lisam's PubliChem is Your Solution for SDS Distribution, Versioning, and Management
Our solution works as an online storage area for all your documents. It helps you to store your archived documents and manage your SDS versions.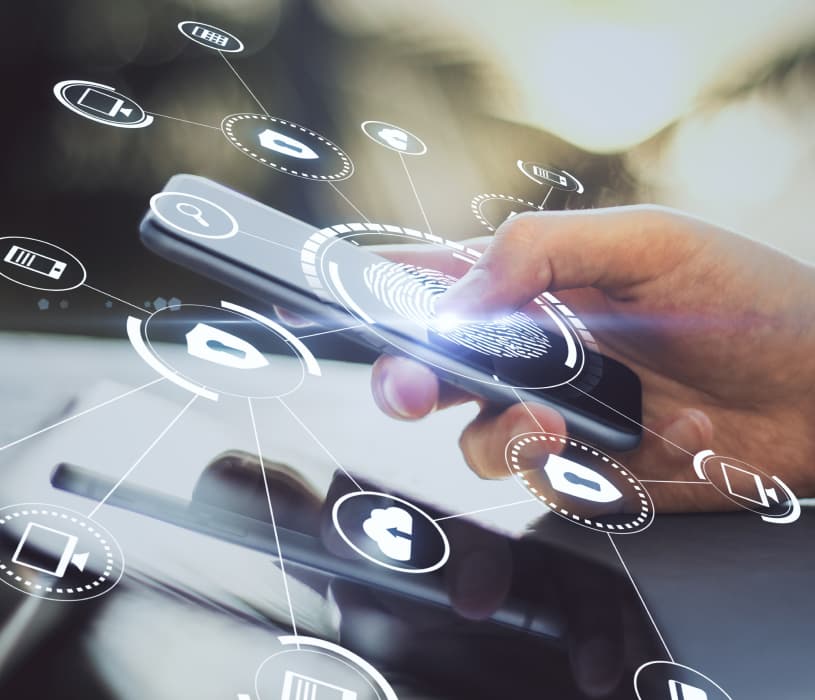 Publichem has the Security, Flexibility, and Efficiency to Help You Succeed.
Automated Processes
With PubliChem you can distribute your SDS and safety documents to your customers through a fully automated process. Send documents according to your customers' region and language, and track when your customers have downloaded a file.
Streamlined Organization
Lisam helps you organize your SDS Versions to ensure your documents are always up-to-date and providing 24/7 access to critical safety information.