Back to Product Stewardship Overview
SDS Authoring & Distribution
Efficiently create and manage your documents every step of the way to keep your safety data up-to-date and accessible.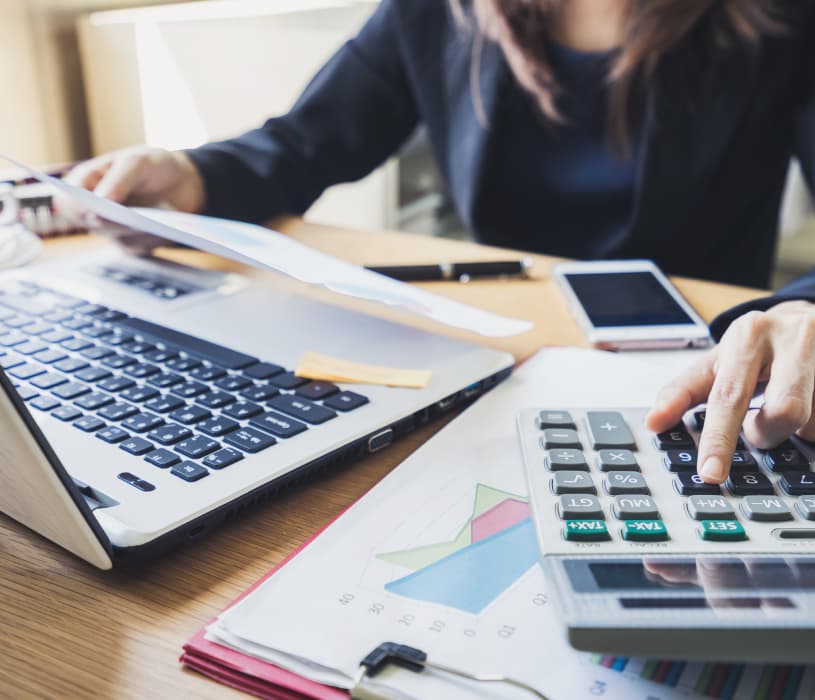 Streamline Your Product Stewardship Management with Lisam's Authoring & Distribution Solutions.
Complex regulations have a crucial impact on both local and global business. Our practical solutions simplify your Authoring and Distribution workflow. 01

Reports in 56+ Languages

02

Solutions for Global GHS Regulations

03

Integrated Regulatory Content

04

Track Product Updates

05

Store and Archive SDSs

06

Efficiently Distribute On-demand, Up-to-date SDSs

07

Centralized Access to Existing SDSs

Lisam ExESS
Lisam's SDS & Label Authoring solution, ExESS® provides users a comprehensive and globally compliant solution for the authoring of safety data sheets, labels and safety instruction cards. Built on flexible and scalable Microsoft .NET technology, ExESS is user-friendly and can be installed on single workstations, over worldwide corporate networks or accessed and used via the cloud.
Your Solution for SDS & Labels Authoring
Globally Committed
Classify your products in compliance with Global GHS regulations.
Reliable
Lisam's regulatory content is updated daily with the latest updates available.
Automation
Populate content in line with the hazardous properties of your substances and mixtures.
Integration
Manage your company data across all platforms with batch and real-time data integration.
Reporting
Optimize reporting with batch SDS & Label generation, and report multilingual documents in 56+ languages.
01

SDS & Labels Authoring

02

Substance Volume Tracking

03

Waste Management

04

Poison Centre Notification
Make the Right Choice for Safety Data Sheets (SDS) & Labels Authoring with ExESS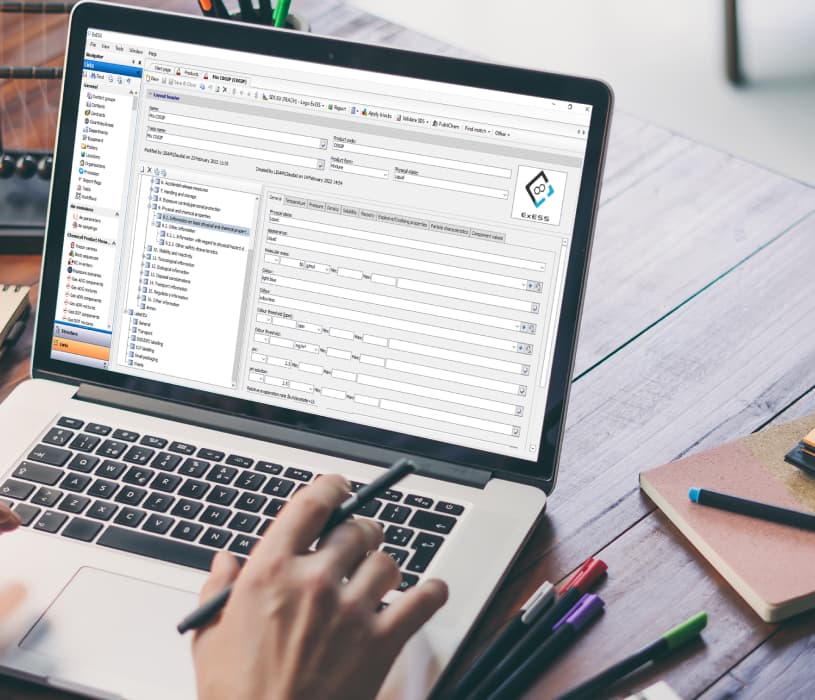 Lisam's PubliChem is Your Solution for SDS Distribution, Versioning and Management.
Distribute your SDS and safety documents to your customers through a fully automated process. Our solutions helps you manage document versions and updates to ensure your documents are always up-to-date. With Lisam, your customers can have direct access to your published documents, ensuring 24/7 access to critical safety information.