careers
Grow with Us
Looking for a stimulating job and a career you can be proud of? Lisam is a global employer that values excellence, innovation, communication and mutual respect. We cultivate an environment that encourages teamwork and cooperative development, while also recognize and promoting the potential in every individual.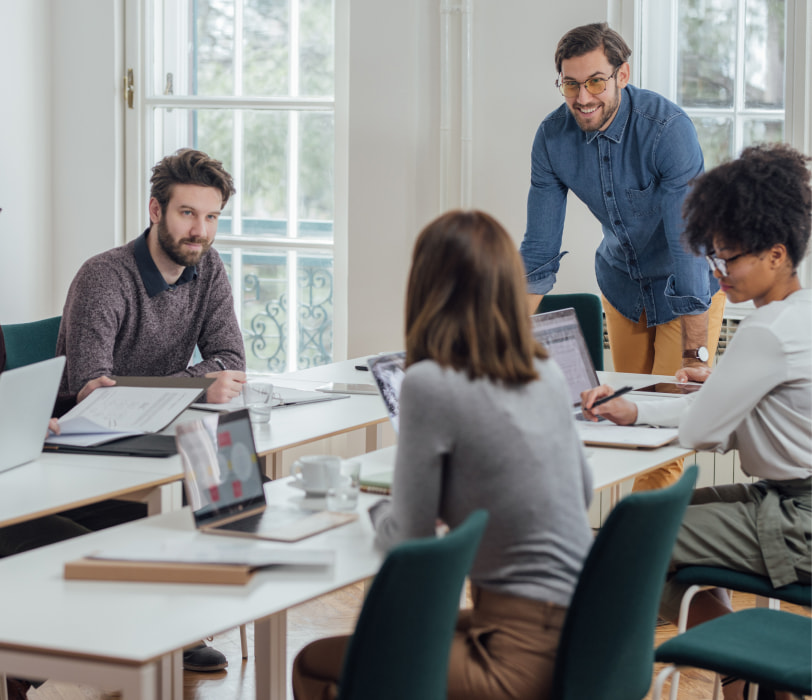 Join Our Global Team of Experienced Technology, Regulatory, and Support Experts!
Please email careers@lisam.com to inquire about open positions across our offices.