Risk Management
Empowering You to Identify and Mitigate Risks
Our resources help you manage safety and environmental risks, perform risk assessments, and create a risk culture.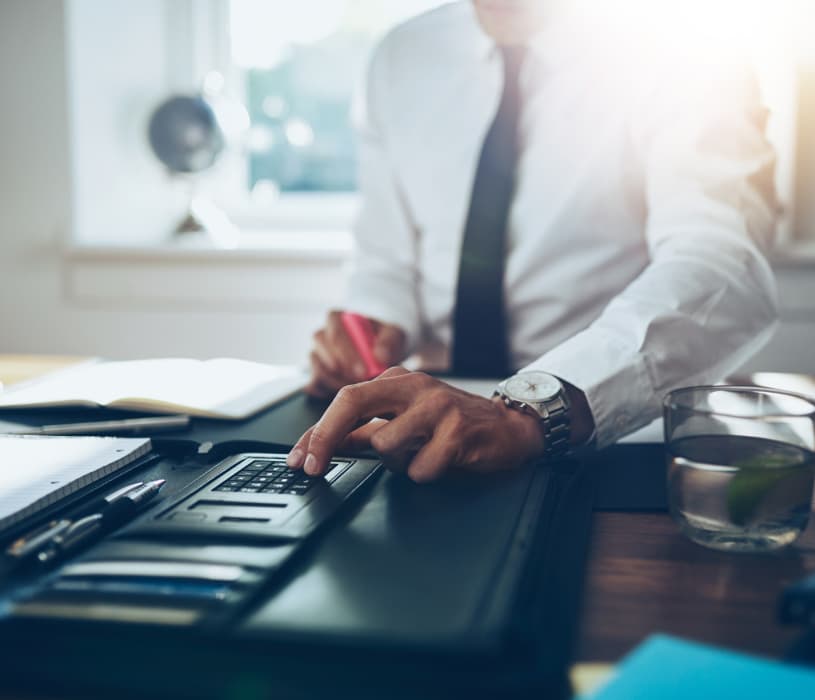 01

What is EHS Risk Management?

Learn what EHS risk management looks like now, and see some of the tools available to help you meet today's challenges.

02

Climate Risk Management

How to climate-proof your company.

03

Risk Culture Quiz

Take this 10 question quiz to see how your risk culture measures up and where you could improve.
Risk Management Resources