Back to EHS/ESG Overview
ESG Management
Capture measurable data, configure complex calculations and drive reports to demonstrate environmental compliance.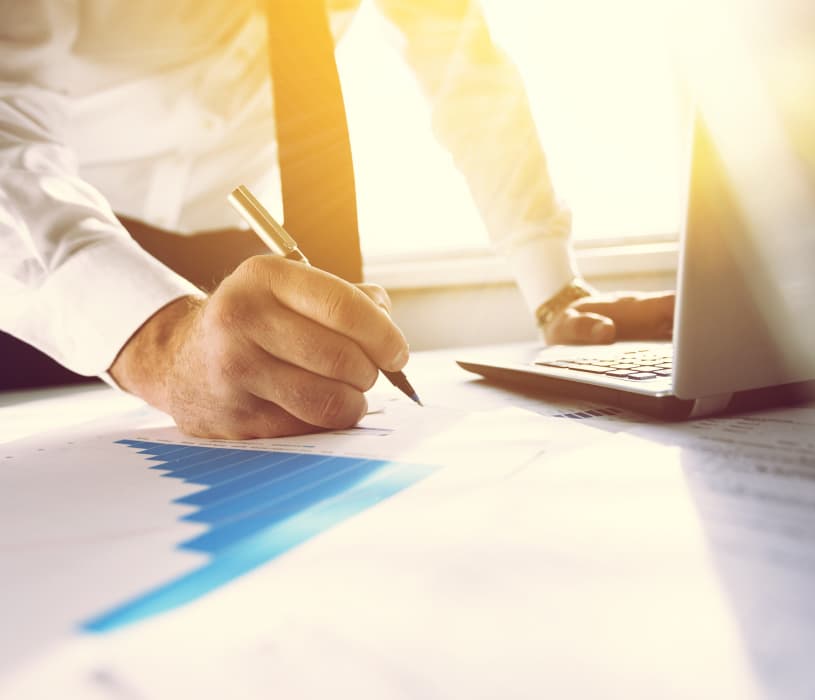 Simplify Environmental Social Governance Management Across your Enterprise with Lisam Sources.
Meet voluntary and mandatory reporting standards efficiently, while capturing and putting your air, water, and waste data to practical use. Lisam Sources provides complete visibility into critical ESG figures across your entire enterprise and helps you reach your sustainability performance goals.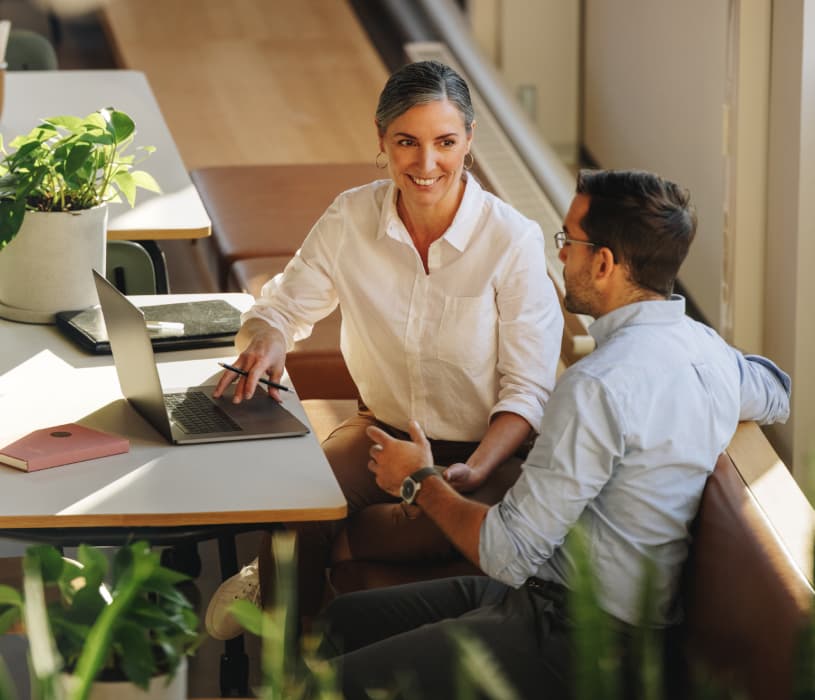 With Lisam's Sources software, you can process air, water and waste data at the source, automatically extracting relevant data for EHS data analysis and reporting. Save time with a system that alerts you when permit limits or other thresholds are exceeded, automatically assigning corrective actions.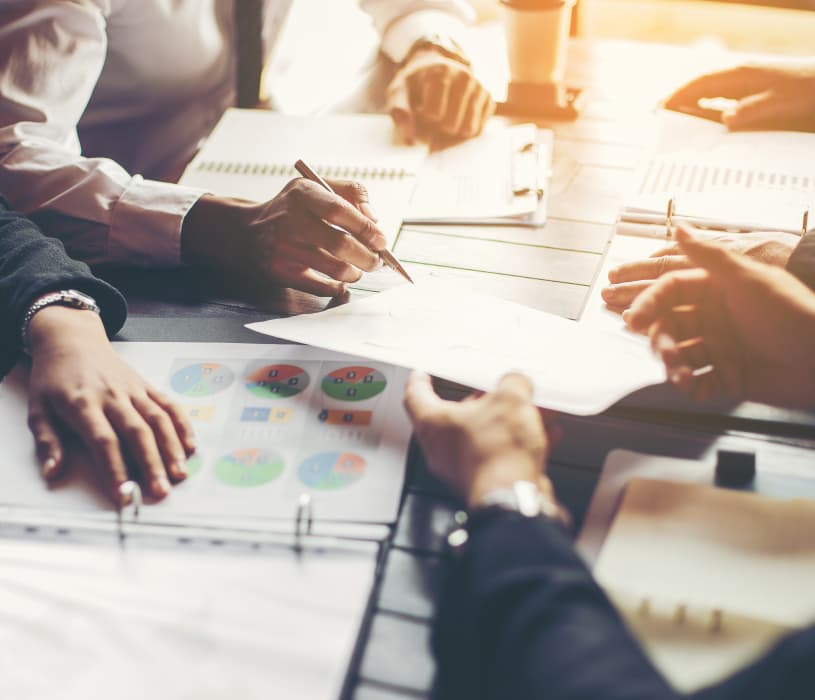 Sources Has The Security, Flexibility, And Efficiency To Help You Succeed.
Centralize Formulas
Centralize all of your formulas in a searchable library to easily make formula changes, optimize energy usage, and cut costs while maintaining production output.
Set Cost-Saving Goals
Using Key Performance Indicators (KPIs), our solution helps you set usage and cost-savings goals, track your progress, and benchmark the current state of your energy performance to identify areas across your enterprise with the highest probability for reduction.
01

EPA Reporting

02

Peak and Non-Peak Energy Use

03

JHA Audits

04

WRI, GRI, and CDP

05

e-GGRT and GHG MRR Reporting

06

Scope I and II Estimates

07

Sustainability Metrics

08

Climate Registry Reporting

09

MACT and NESHAP

10

Title V Compliance Certification

11

Deviation Reports

12

NSPS Excess Emissions

13

Allowance Management

14

Seasonal Ozone Inventories

15

Hazardous Air Pollutants (HAP and TAP inventories)

16

TRI Release Inventories

17

NPDES Permit Management Discharge Monitoring Reporting (DMR)