GHS OVERVIEW
A Comprehensive Global Strategy for GHS Compliance
Managing ongoing chemical compliance can be complex for enterprises, and requires effective regulatory document management. Regulations worldwide are continuously changing and being updated. Lisam offers a global EHS solution to ensure that your safety data sheets and labels always comply with the local, regional, and global chemical regulations such as GHS, CLP and REACH.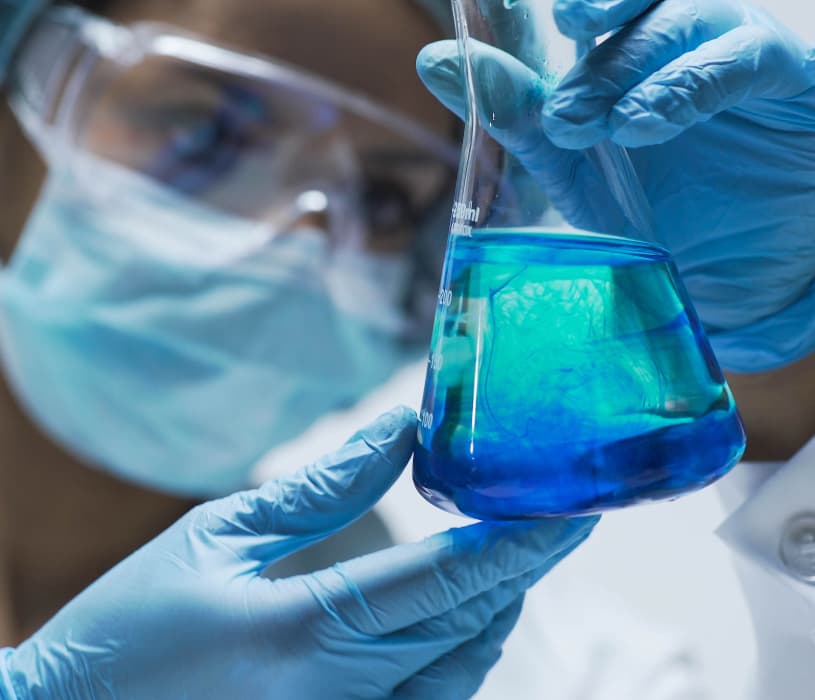 Solutions for Effectively Managing GHS Compliance
Lisam's enterprise-wide solution, ExESS®, creates, manages and distributes GHS-compliant safety data sheets (SDS) and labels for all major commercial markets. It leverages fully integrated regulatory phrase and transportation content libraries, in over 56 languages. Built on flexible and scalable Microsoft .NET technology, ExESS delivers a global, user-friendly, customizable SDS authoring and distribution platform with multilingual user interfaces, and offers multilingual document generation.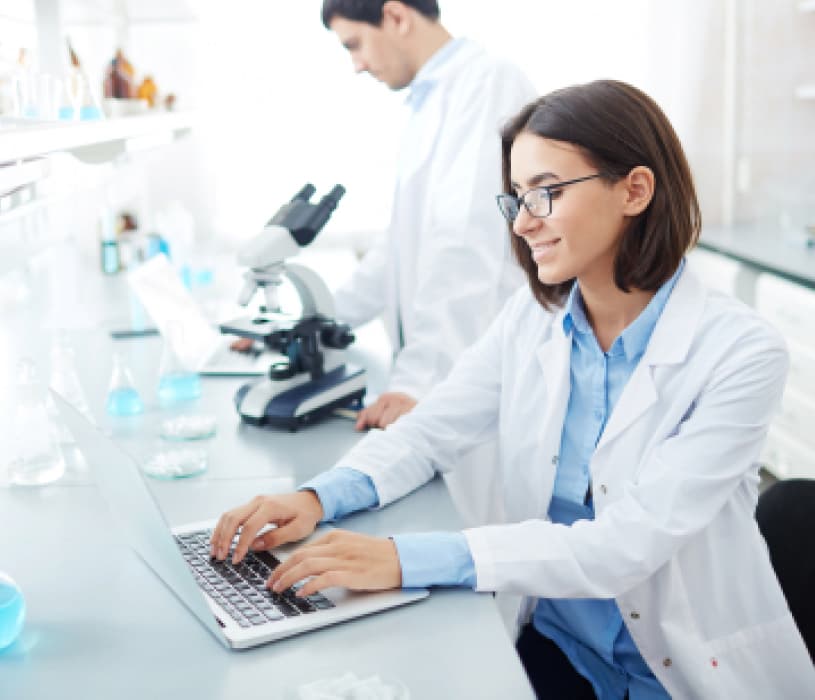 GHS Implementations
ExESS offers a GHS compliant solution for over 50 countries. For information about the global implementation of GHS, please visit UNECE.org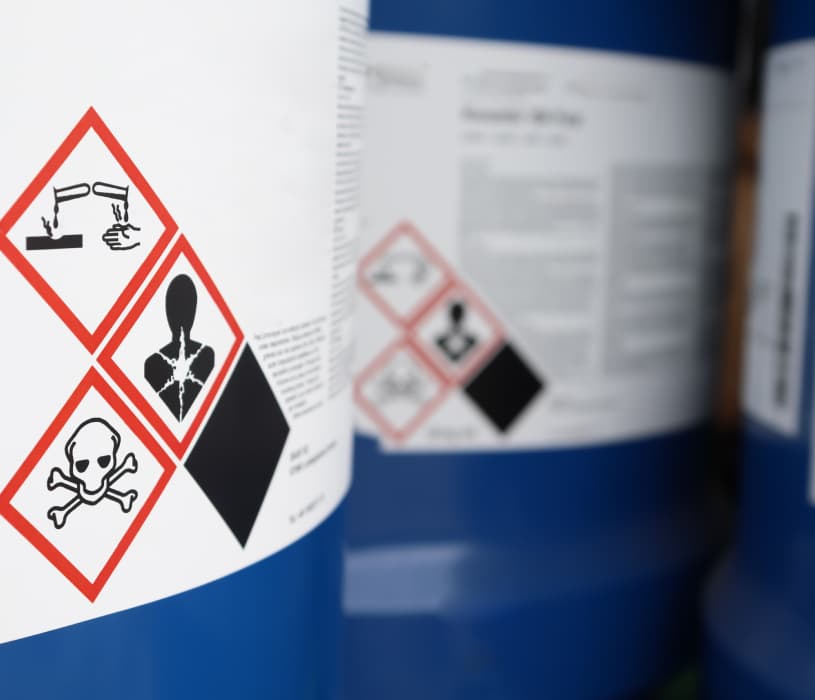 GHS Regulatory Content
Lisam's GHS content includes lists as well as the chemical, physical, toxicological and ecotox. data needed for GHS classifications. In addition, there are thousands of content libraries available for use within ExESS.