Back to EHS/ESG Overview
Audits & Inspections
Transform your EHS Compliance and Risk Management program enterprise-wide using intuitive tools and mobile apps.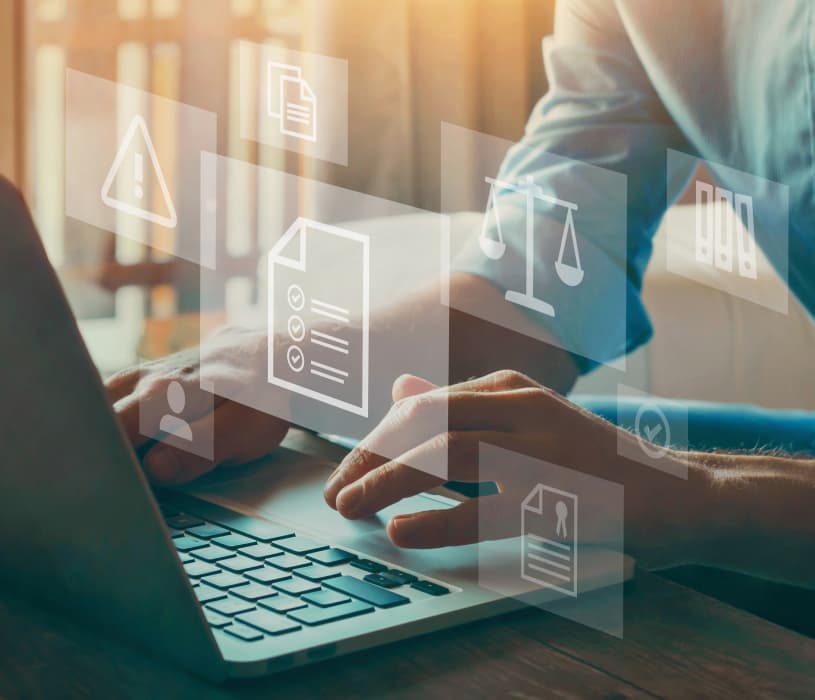 Transform Your EHS Compliance and Risk Management Program with Lisam's Audits & Inspections Software.
Manage any type of assessment and expand workforce involvement enterprise-wide with our intuitive tools and mobile and desktop apps. Engage your enterprise workforce with intuitive mobile apps that simplify data collection and automate workflows with data-driven decision making.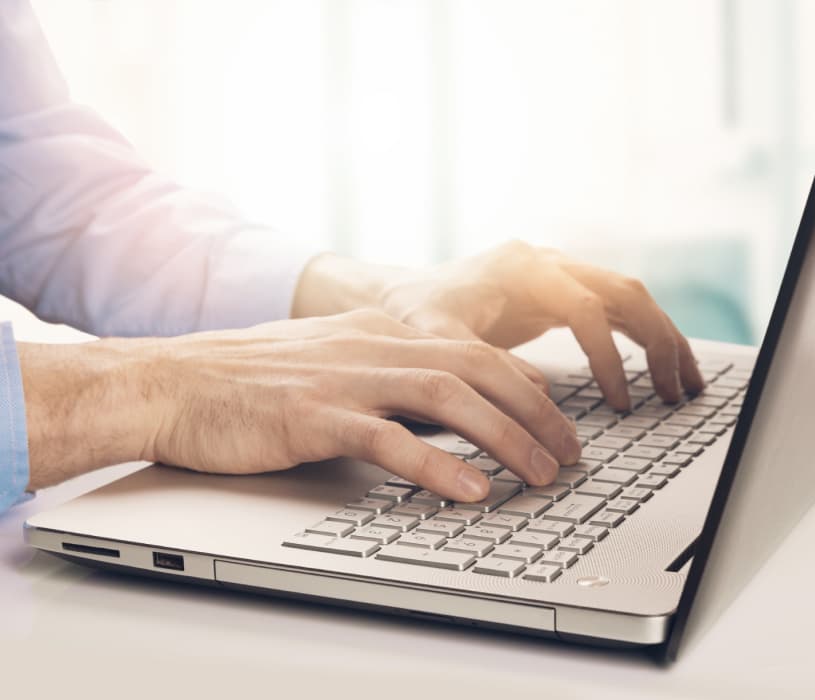 Lisam Audits & Inspections improve operations for EHS, Quality, Maintenance, and Risk Management. With intuitive drag and drop tools, workflow logic, and dynamic dashboards, our solution helps you efficiently access high-level information and drill down to details to analyze trends, metrics and statuses.
01

Environmental Compliance Audits

02

Behavior-based Safety Inspections

03

JHA Audits

04

Risk Assessments

05

Stormwater Inspections (SWPPP/SPCC)

06

Quality Checks

07

Maintenance Inspections