Back to EHS/ESG Overview
Incident Management
Mitigate and manage any EHS issue or event enterprise-wide, capture near-misses in real time, and drive actions to reduce the risk of future occurrences.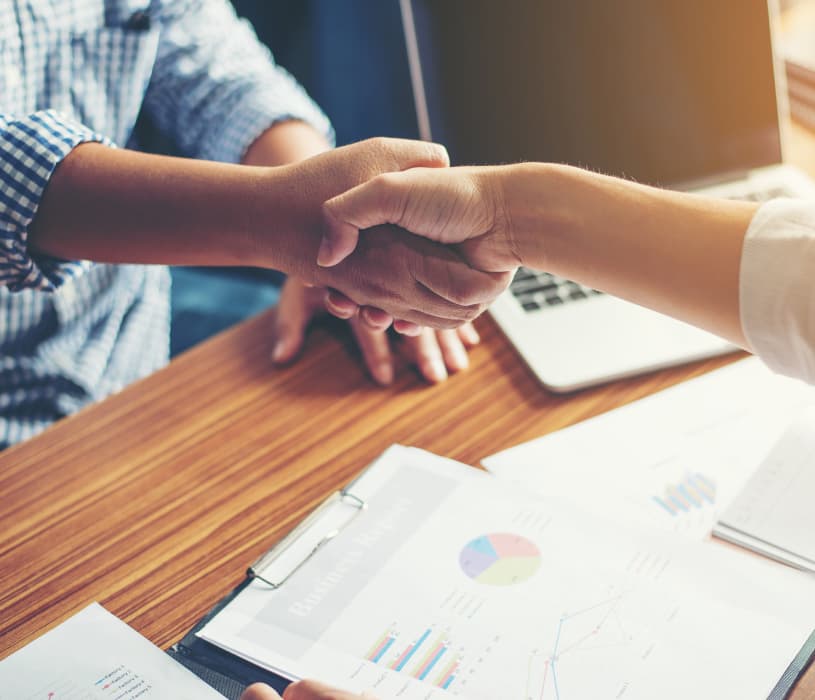 Improve Safety, Accountability and Action Resolution with Lisam's Incidents Software.
Manage near miss reporting, corrective and preventative actions, and any other unplanned incidents and events in real time. Create a culture of safety improvement across your workforce by mitigating, identifying, and managing safety related issues in Lisam's Incidents solution.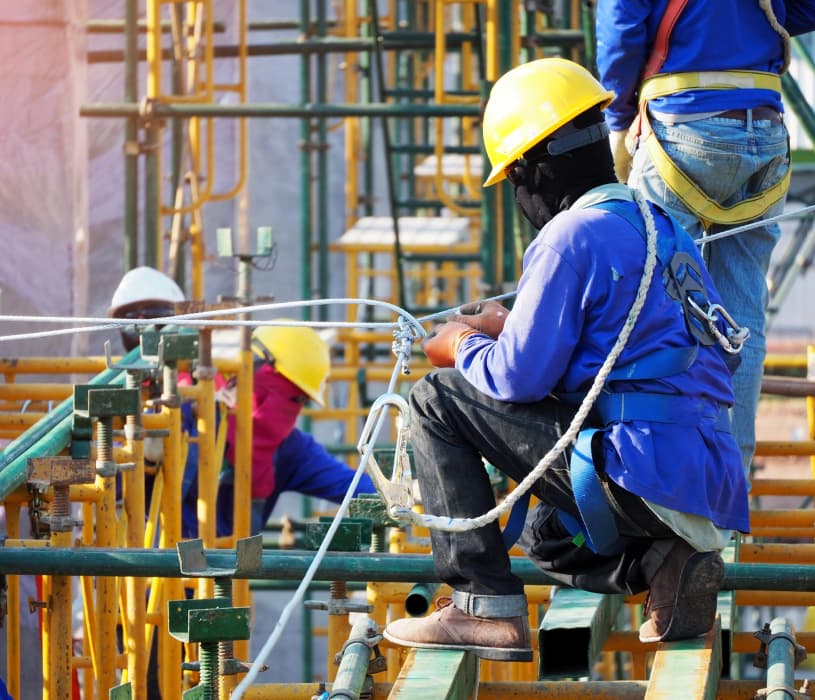 Lisam Incidents improves workforce safety culture with a centralized system of record for managing any incident, event or non-conformance. With Incidents, you can automatically notify required staff and management when an event occurs and make it easy for employee reports of near-misses and good catches. Our solution also makes it easy to analyze incident rates to help guide proactive management decision-making.
01

Environmental Spills and Releases

02

Illnesses and Injuries

03

Motor Vehicle Accidents

04

Property Damage

05

Security Breaches

06

Corrective Action Tasks

07

Integrated Corrective Actions and Preventive Actions (CAPA)