Workplace Safety
Keep Up-To-Date with OSHA Workplace Safety Regulations and Reporting Requirements
Our resources help inform your toolbox talks and training, and build a culture of safety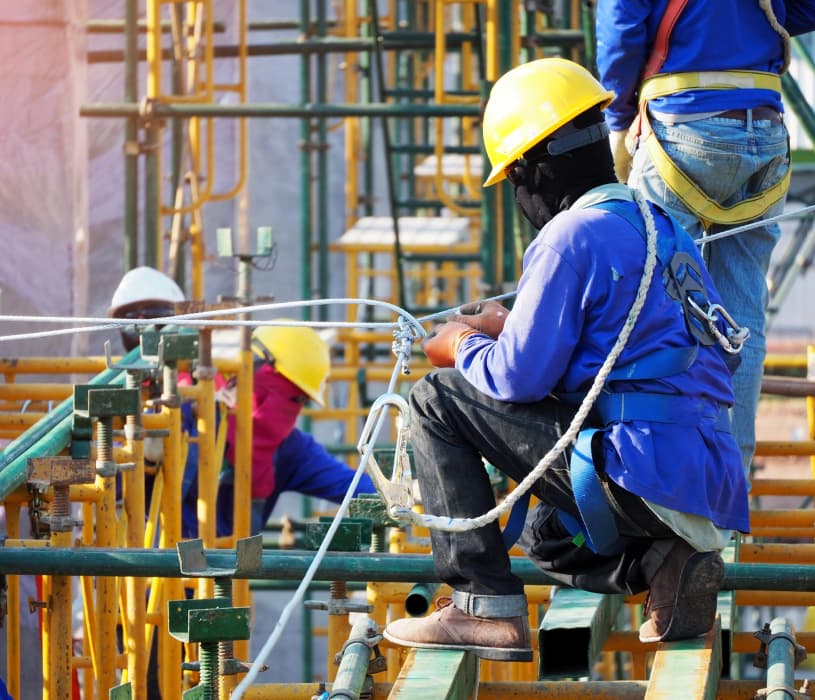 01

OSHA Slips, Trips & Falls

Learn how the Walking-Working Surfaces and Fall Protection Standards affect you.

02

OSHA E-Reporting Fact Sheet

Download this free fact sheet so you'll be ready for the upcoming OSHA e-reporting deadlines.

03

Top 10 Serious OSHA Violations (And How to Avoid Them)

This downloadable resource will help you identify and avoid the 10 most commonly cited OSHA violations.
Workplace Safety Resources