Environmental Management
Standardize Your Regulatory Compliance and Strategically Improve Your Environmental Performance
Stay on top of compliance activities, keep up with changing regulations, and make your organization more sustainable.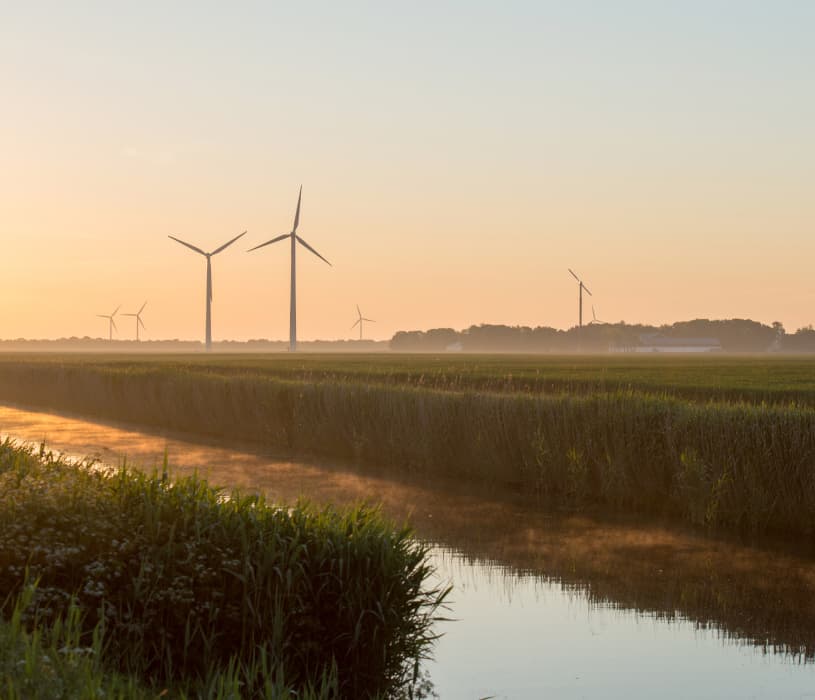 01

Climate Risk Management

How to climate-proof your company.

02

ISO 14001:2015: Managing Compliance with the Standard

Get an overview of the new standard and see how other companies are working toward compliance.

03

Prepare Your Community for a Chemical Emergency

This free tip sheet will help you manage your responsibilities to the community as efficiently as possible.
Environmental Management Resources